Category Archives:
Debt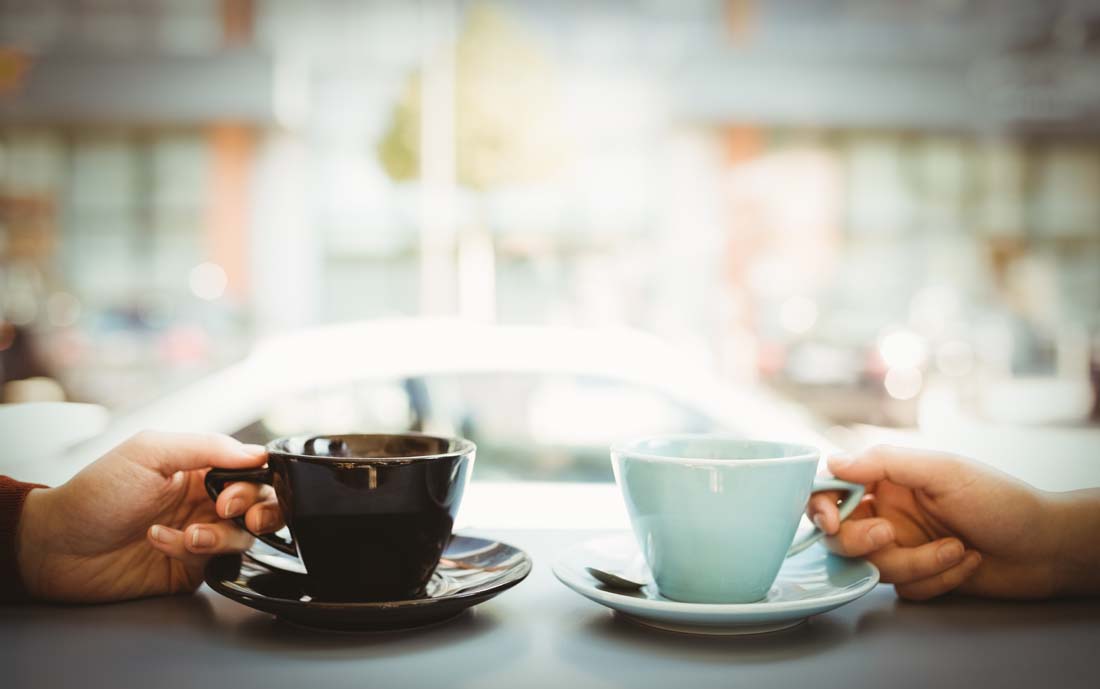 Remember that drinking game where every time you can't answer "true" to the questions you have to take a shot?
And every time you look around you realize your friends are just as crazy as you are?
We're gonna play this game today, only instead of alcohol we're swapping in coffee (and instead of random sexual questions, we're sticking to financial ones ;))
Close your door, make sure no one's looking, and get that cup of hot Joe ready, baby!