Monthly Archives:
September 2018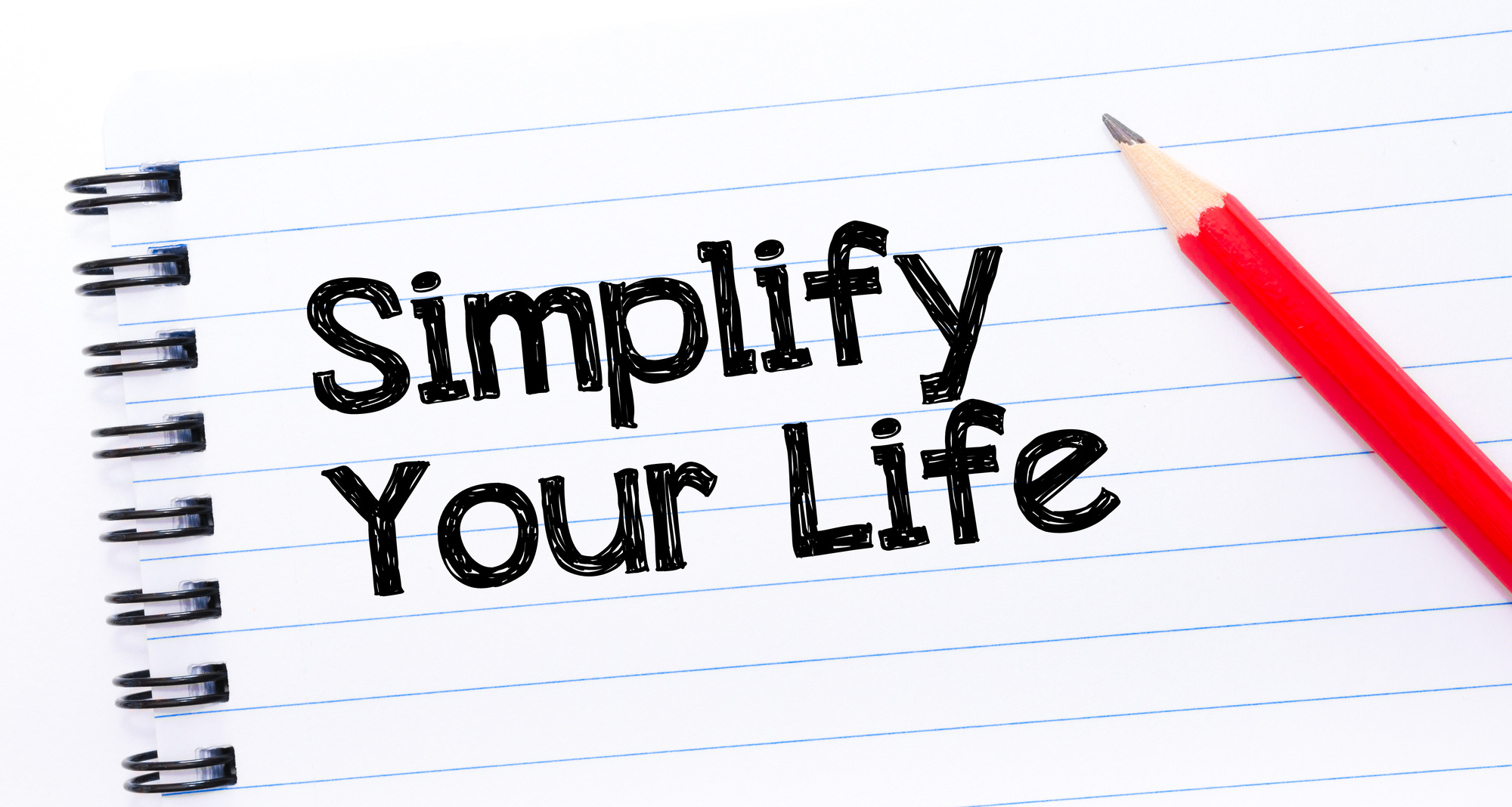 In a 2015 survey by the American Psychological Association, 64 percent of Americans feel that money causes stress.
Don't let money stress you out! You can make a few simple changes to simplify your life.
Learning how to manage different areas of your life can be challenging, especially finances.
Read this guide with tips to simplify your life with these simple, yet effective, money saving tips.